Sexual Health check and advice
Workcover and Employment Medicals
We also offer the convenience of onsite pathology services
Men's Health
Sexual Dysfunction
Bowel cancer check
Mental Health
Lifestyle living advice
Prostate cancer screening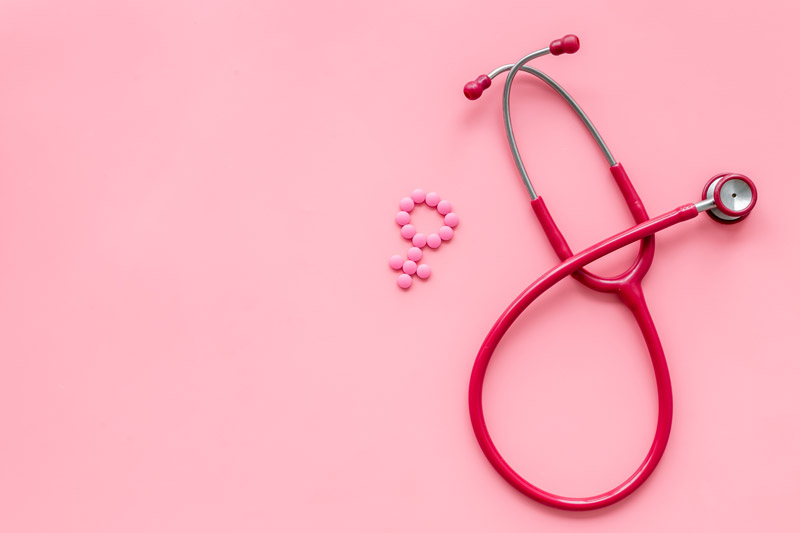 Women's Health
PAP Smears (Cervical cancer screening)
Contraception Advice
Fertility management
Breast cancer screening
Menopause management
Menstrual irregularity
Pregnancy Care
Postnatal care
Osteoporosis Screening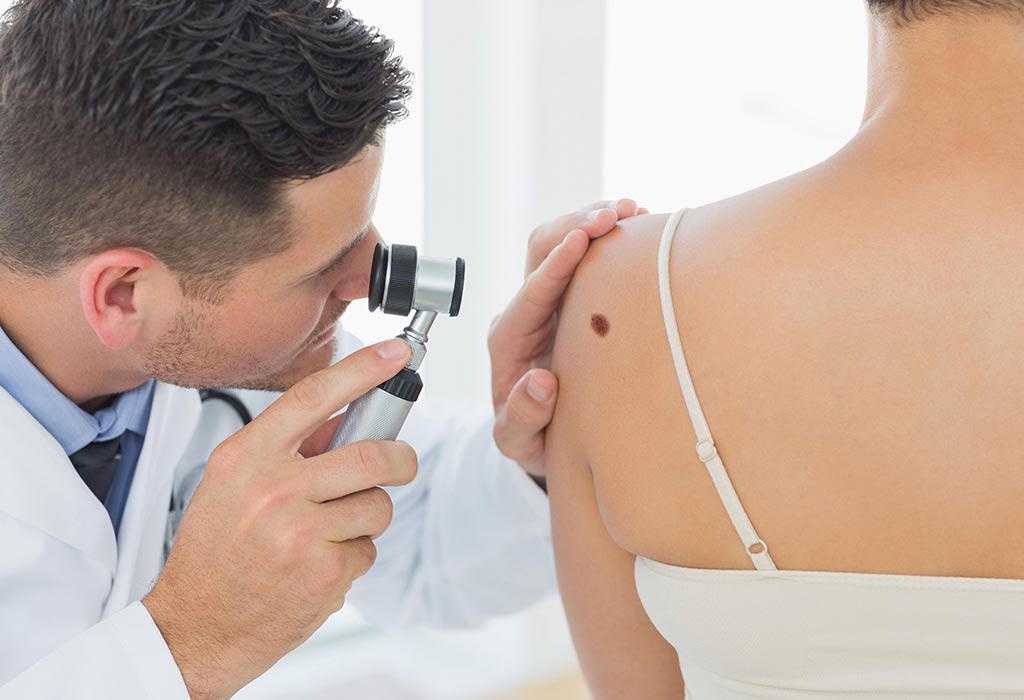 Skin Management
Skin cancer and lesion removal
Wound management
Ingrown toe nail removal
Whole body skin and mole check
Sebaceous cyst removal
Implanon insertion and removal
Foreign body removal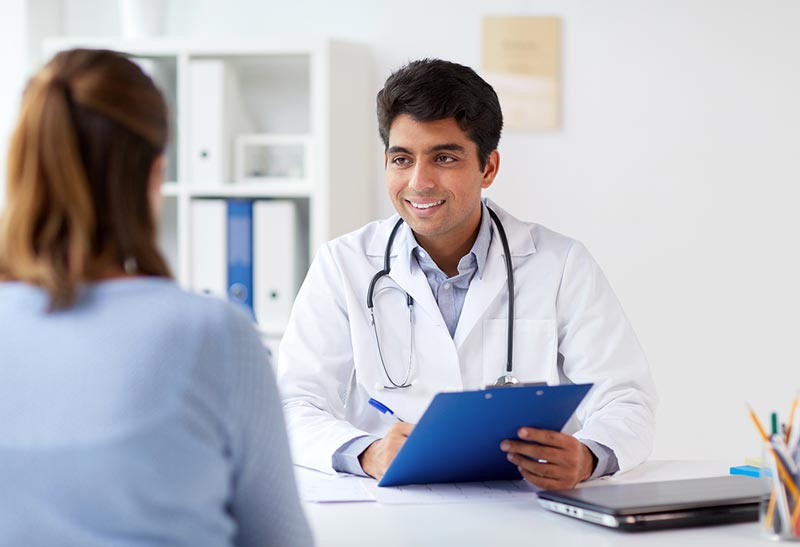 Health Assessment
We provide health evaluation and screening for all age groups including:
4-year-old health check
40 – 49-year-old Diabetes screening
Over 75-year-old health check
Aboriginal Health Check
Refugee Health Check
ECG
Spirometry
Pathology Test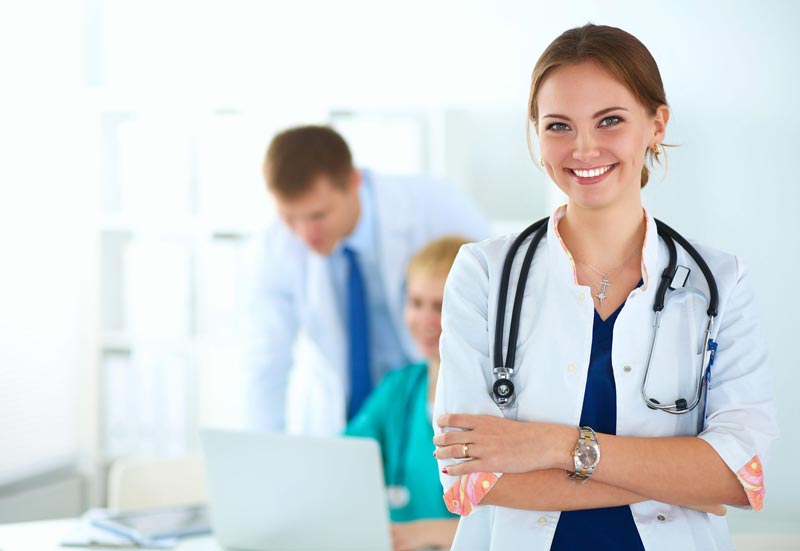 Workcover Management
Advice on Occupational Health & Safety
Treatment of Work Related Injuries
Safe return to work
Working collaboratively with client, employer and insurer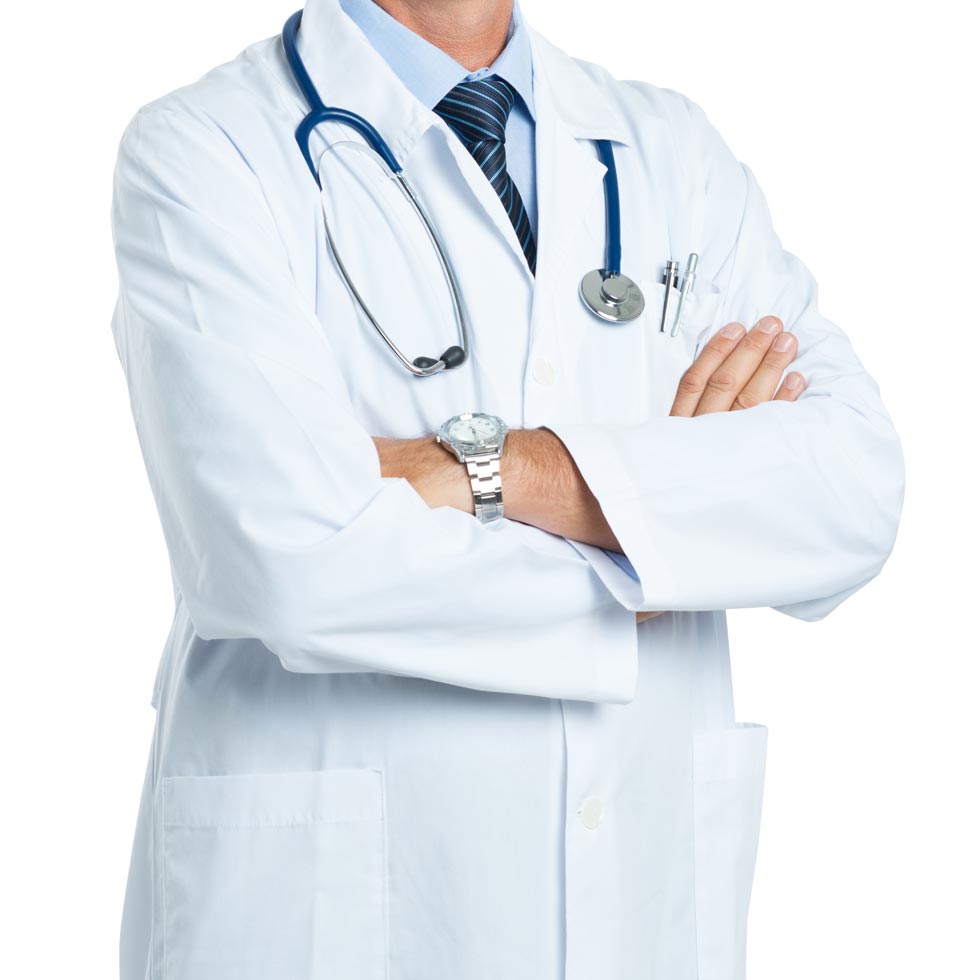 Chronic Disease Management
Obesity
Diabetes
High Cholesterol
Asthma and Emphysema
Memory Loss
Hypertension
Heart diseases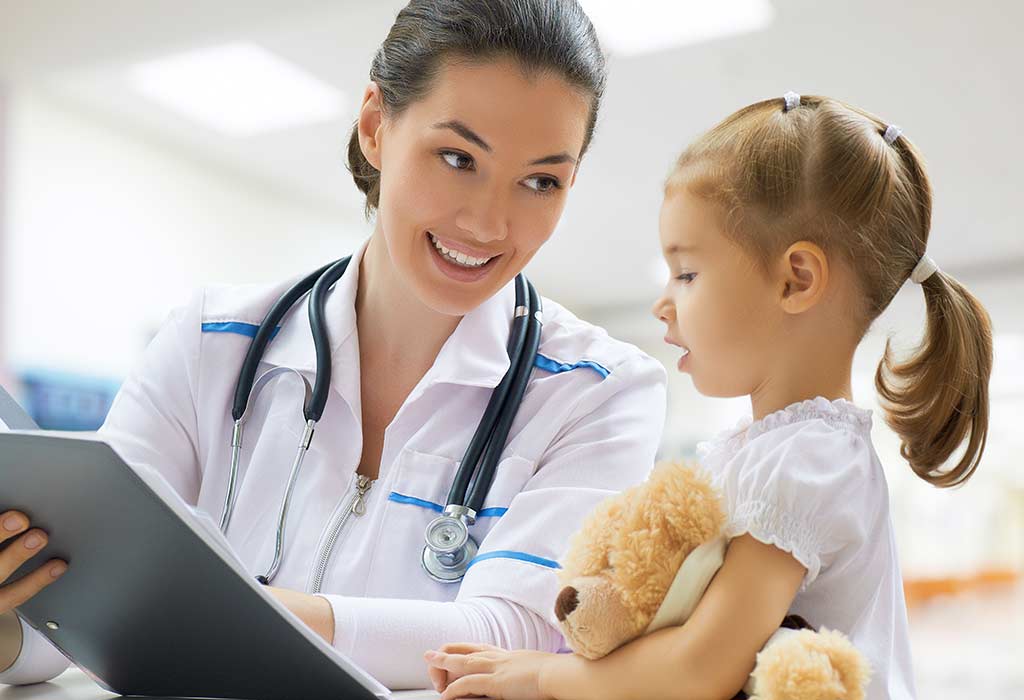 Child's Health
Common Diseases in children
Immunisation
Stages of Growth & Development
Behavioural concerns in childhood
Nutrition & Childhood Obesity
Health assessment
Emotional Health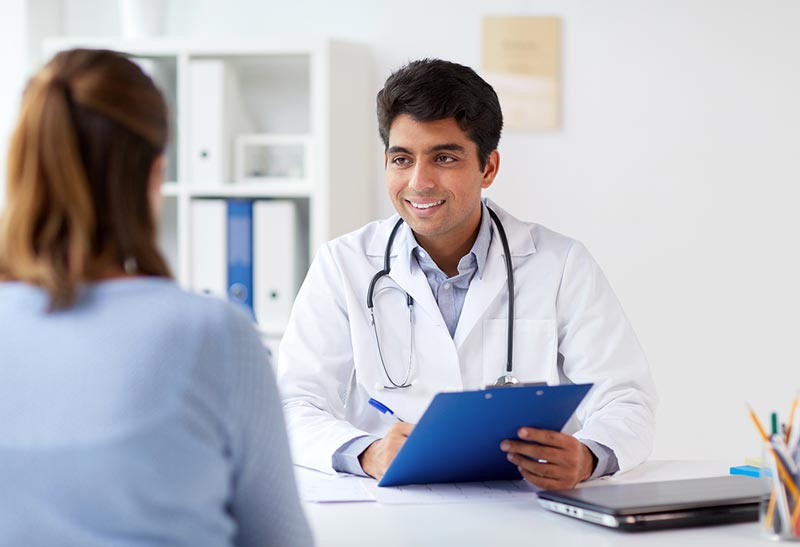 Asthma Management
Asthma is a chronic inflammatory condition
When properly managed, people can lead a normal life
Your GP will discuss current medications and appropriate use of devices
Ongoing education, asthma action plan
Lung Function Testing
Regular reviews
We also support our local services near the medical centre
Starlight Foundation
At Starlight we know that happiness matters to sick kids facing the pain, fear and stress of serious illness.
That's why for over 30 years we've worked in partnership with health professionals to bring the fun, joy and laughter that helps sick kids be kids.
We help kids of all ages regardless of disability, injury or illness because what happens in childhood lasts a lifetime.
We believe in happiness because it matters to sick kids' health.