Sexual Health check and advice
Workcover and Employment Medicals
Men's Health
Sexual Dysfunction
Bowel cancer check
Mental Health
Lifestyle living advice
Prostate cancer screening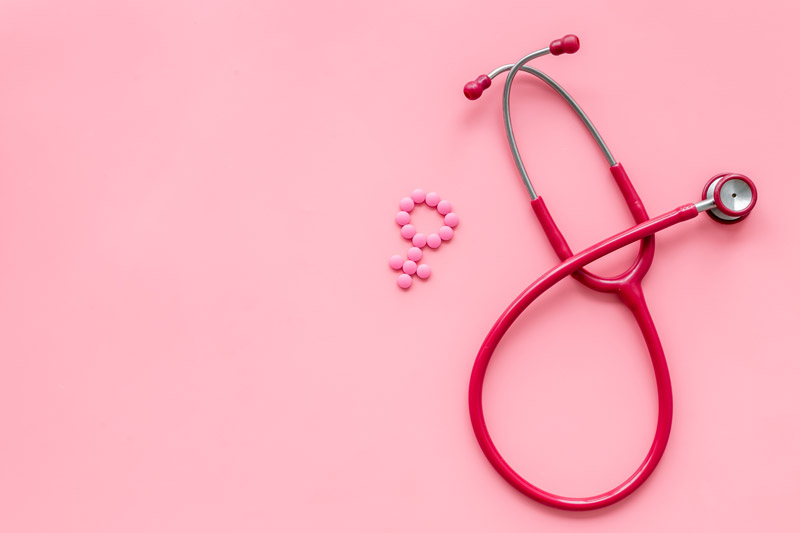 Women's Health
PAP Smears (Cervical cancer screening)
Contraception Advice
Fertility management
Breast cancer screening
Menopause management
Menstrual irregularity
Pregnancy Care
Postnatal care
Osteoporosis Screening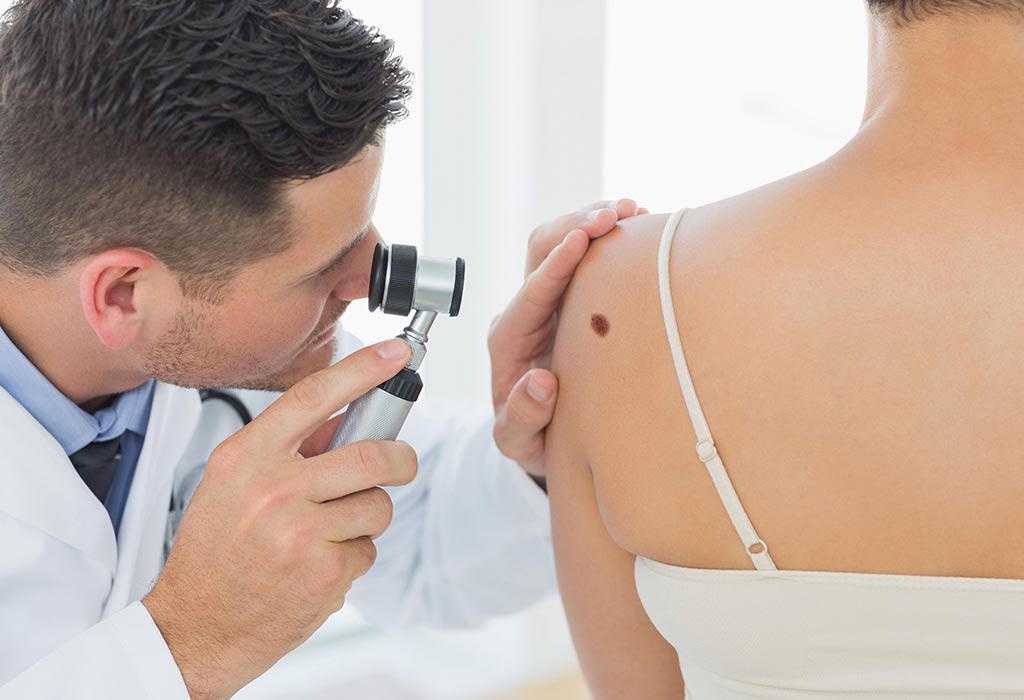 Skin Management
Skin cancer and lesion removal
Wound management
Ingrown toe nail removal
Whole body skin and mole check
Sebaceous cyst removal
Implanon insertion and removal
Foreign body removal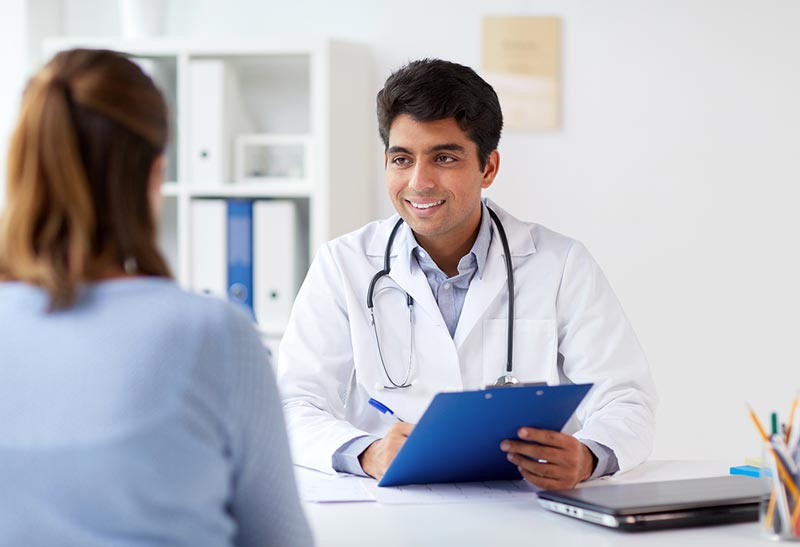 Health Assessment
We provide health evaluation and screening for all age groups including:
4-year-old health check
40 – 49-year-old Diabetes screening
Over 75-year-old health check
Aboriginal Health Check
Refugee Health Check
ECG
Spirometry
Pathology Test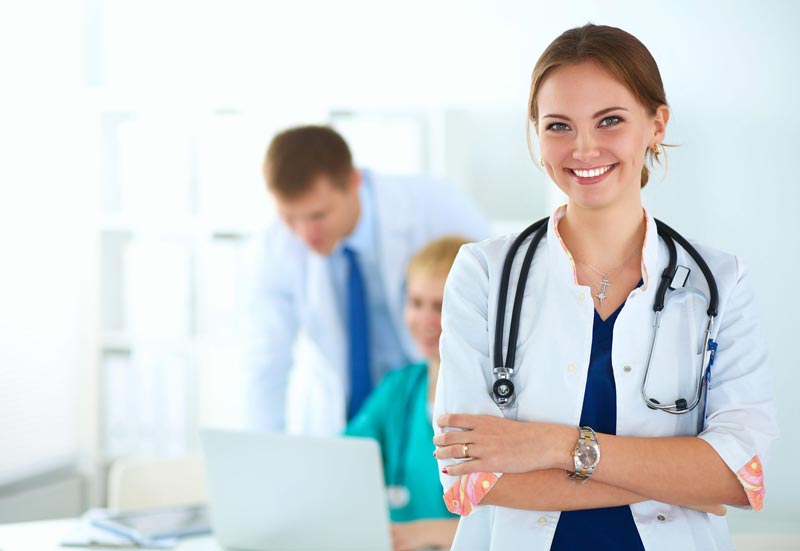 Workcover Management
Advice on Occupational Health & Safety
Treatment of Work Related Injuries
Safe return to work
Working collaboratively with client, employer and insurer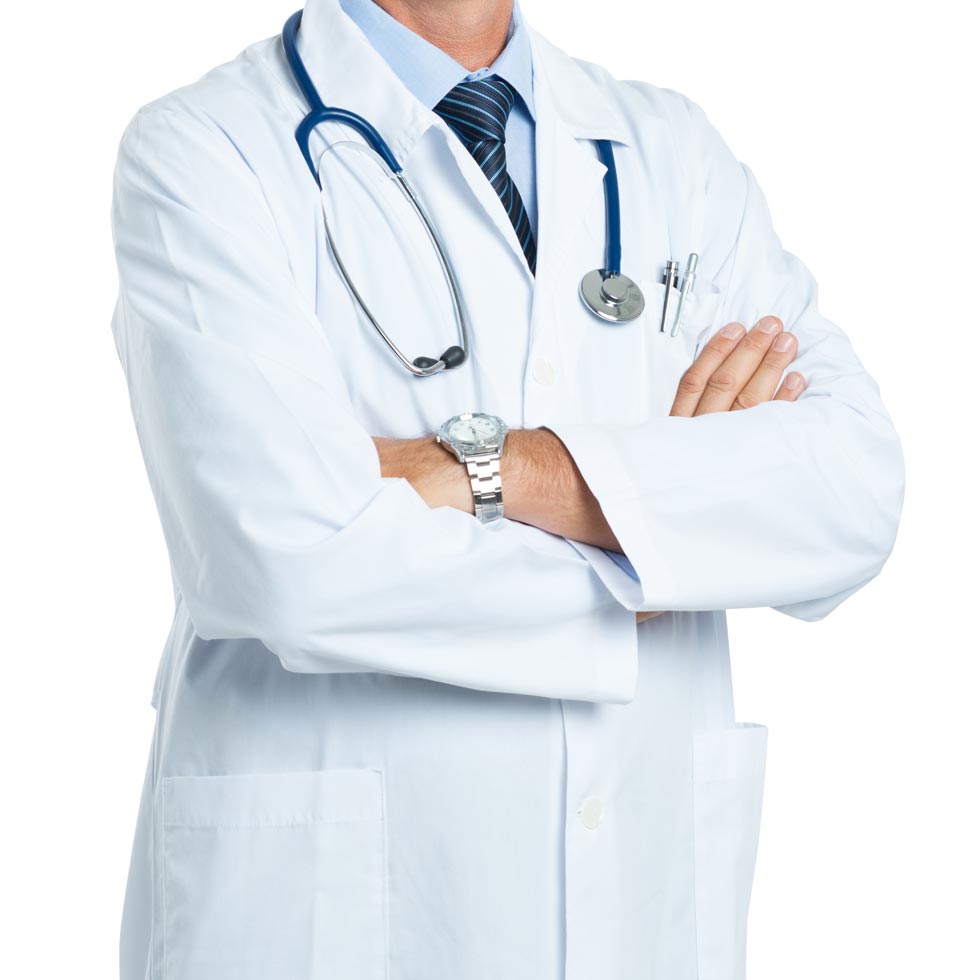 Chronic Disease Management
Obesity
Diabetes
High Cholesterol
Asthma and Emphysema
Memory Loss
Hypertension
Heart diseases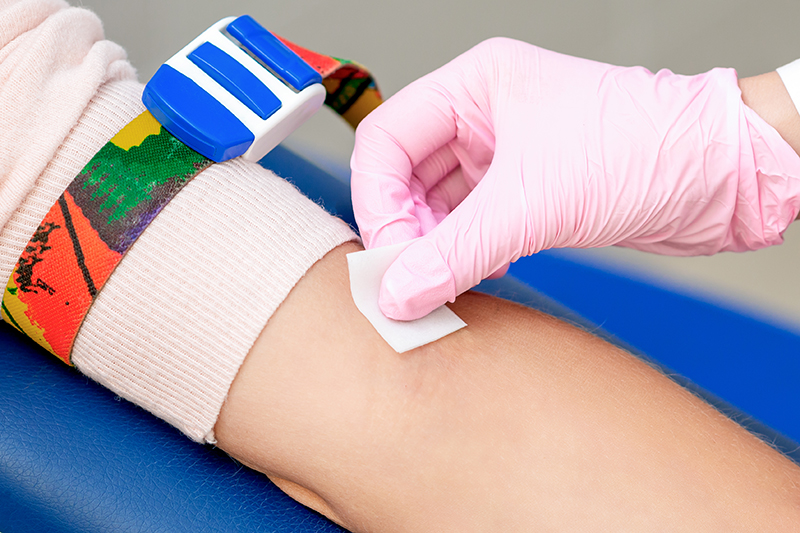 Onsite Pathology Collection
Convenient location with highly trained and experienced staff providing quality pathology services for doctors and patients.
Onsite pathology collection centre
Open Mon–Fri: 8 am–12.30 pm
Holter monitor services, blood pressure monitoring and paediatric collections available by appointment, please call
(02) 6932 6700
Rapid turnaround of results
Bulk billing available
All pathology request forms accepted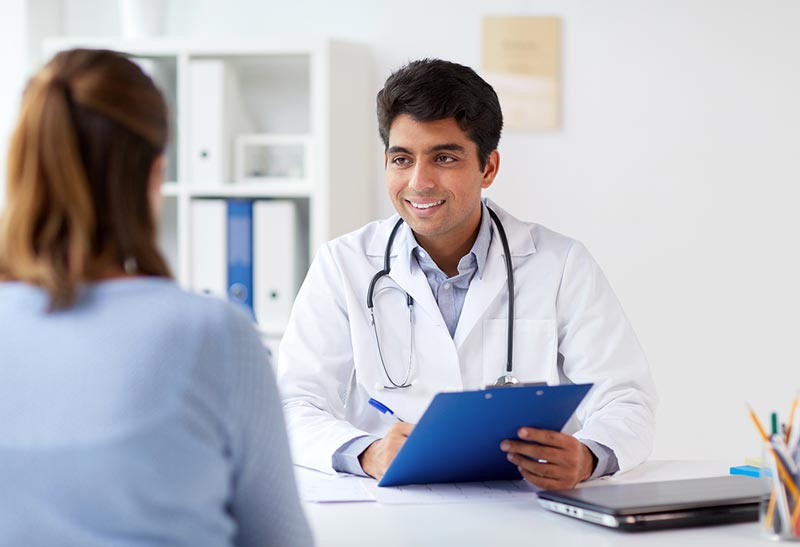 Asthma Management
Asthma is a chronic inflammatory condition
When properly managed, people can lead a normal life
Your GP will discuss current medications and appropriate use of devices
Ongoing education, asthma action plan
Lung Function Testing
Regular reviews
We also support our local services near the medical centre
Enhance Physio
At Enhance Physiotherapy we understand that different conditions and injuries require different methods to help resolve them. For this reason, we offer additional specialty physiotherapy services to help with certain conditions. We offer longer appointment times and experienced physiotherapy strategies to improve and promote your physical wellbeing.
Opening Hours
Monday 08:00am - 06:00pm
Tuesday 08:00am - 06:00pm
Wednesday 08:00am - 06:00pm
Thursday 08:00am - 06:00pm
Friday 08:00am - 05:00pm
Saturday Closed
Sunday Closed
Fresh Hope Care - Borella House
Borella House is an integral part of the local community and has a relaxed and welcoming atmosphere that helps to create a great sense of community and belonging for residents, families and staff. We provide a great sense of community and belonging, in a relaxed and welcoming atmosphere. Healthy meals that are cooked onsite, laundry, housekeeping and personal care services are just some of the benefits we provide. The trained, caring staff ensure that our homely environments are friendly, safe and fun, with a diverse activities program offering something for everyone.
Opening Hours
Monday 09:00am - 04:00pm
Tuesday 09:00am - 04:00pm
Wednesday 09:00am - 04:00pm
Thursday 09:00am - 04:00pm
Friday 09:00am - 04:00pm
Saturday Closed
Sunday Closed