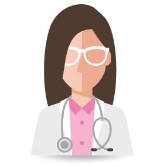 Dr Angella Eyalama
GP
Angella graduated with the MBChB in 2005 from Makerere University, and in 2012 obtained a Master of Public Health at The University of Melbourne. In Uganda, she worked in the areas of primary and general care of children, adolescents, and adults in regional hospital settings. Angella is settled with family in Albury and has been a General Practitioner locally since 2019. She is dedicated and enthusiastic about providing comprehensive and quality care to people of all ages as well as empowering patients to self-care in the context of shared care.
Specialist interest
Child health
Women's health
Mental health
Lifestyle medicine
Chronic disease management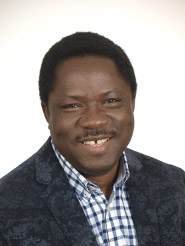 Dr. Emmanuel Beloved
Dr. Beloved established Rehoboth Medical Centre in 2016, which was at the time called Ettamogah Village medical Centre. He is an experienced Medical practitioner and business executive having occupied various positions in clinical practice and health management for more than 20 years post-graduation. He had work experience overseas and in Australia working in different roles in primary, secondary and tertiary health institutions; he was a General practitioner in Cessnock and Holbrook before pioneering this practice.
He is a Fellow of the Royal Australian College of General Practitioners and a certified provider of non-directive counselling and focused psychological strategies. He is also a member of The Australian and New Zealand Society of Occupational Medicine and the Australasian Society of Lifestyle Medicine.
Areas of interest:
Mental Health
Occupational Health
Child & Adolescent Health
Minor surgical procedures
Chronic disease management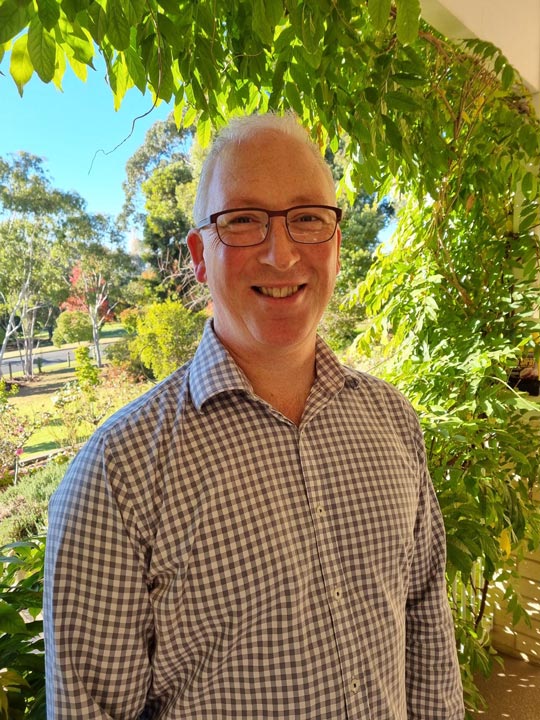 Dr. Paul Evans
Dr. Paul Evans graduated from the University of Queensland in 2002. From 2003 to 2007 he worked in regional/rural hospitals in Queensland including in Toowoomba, Gladstone, Gympie and finally Dalby, where he commenced he qualified as a Fellow of the Royal Australian College of General Practitioners in 2009. After relocating to Albury in 2010, he founded The Gardens Skin Cancer Clinic (2011) and worked there as principal until 2019.
His interests include skin cancer medicine and he has advanced skills in both skin cancer surgery and dermoscopy. He is also a Natural Family Planning Medical Consultant, having completed training under the auspices of Creighton University, Omaha, USA in 2014/15. In this respect, he is active (by pre-approved appointment only) in the holistic management of gynaecological and obstetric problems including recurrent miscarriage, infertility, PCOS, PMS and post-natal depression. He is interested in 'Fertility Awareness' methods (e.g. Creighton Model of FertilityCare) in the assessment and management of the menstrual cycle which aims to respect rather than interfere with normal gynaecological health. As such, he does not prescribe synthetic hormonal preparations including contraceptive pills and devices.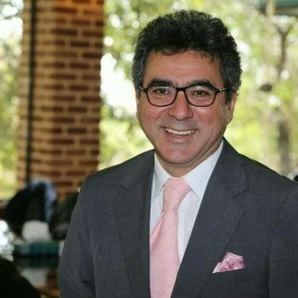 Dr Max Mohammadikordkheili
Dr Mahmoud Mohammmadikordkheili (DrMax) obtained a Medical degree from the University in 1982. Having worked in rural clinics and Emergency Departments in major hospitals, Dr Max had a fellowship in anesthesiology in 2001. He has been practising as a General practitioner for at least 15 years.
He continues his practice and shares his knowledge and experiences. Dr Max is widely enthusiastic about Family Health, women's and children's Health, Chronic Management Diseases, Mental Health and skin checks.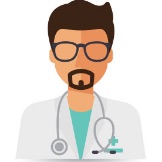 Dr Sam Mutbam
Dr Sam is an experienced medical practitioner and public health specialist. He has worked overseas for more than 15 years performing clinical roles in primary and secondary care, as well as consulting roles for the World Health Organisation in the area of infectious diseases.
He has worked in different regional areas. He worked at Albury Wodonga Health for years, spending most of this period in the Emergency Department. 
Dr Sam is passionate about a holistic patient-centred approach to care, and his areas of interest include:
Mental health
Chronic disease management
Men's Health
Child and adolescent health 
Emergency medicine
Skin checks and minor procedures