We are a mixed billing practice, we bulk bill children below the age of 16 years and elderly above 75 years. All patients must present with Medicare card and pension card if available. Please note that all our procedures are privately billed and refund is available through Medicare based on eligibility.
Patient Feedback
Our goal is to provide a quality, caring service. Therefore if you have any concerns or suggestions please phone, write or email our Practice Manager or your doctor. We genuinely wish to hear from you. From time to time, this practise invites patients to complete questionnaires on their views of the practice and how it could be improved. These surveys are completely confidential and help us improve our services. We believe that problems are best dealt with at the medical practice. We want to know if you are concerned about any aspect of our service.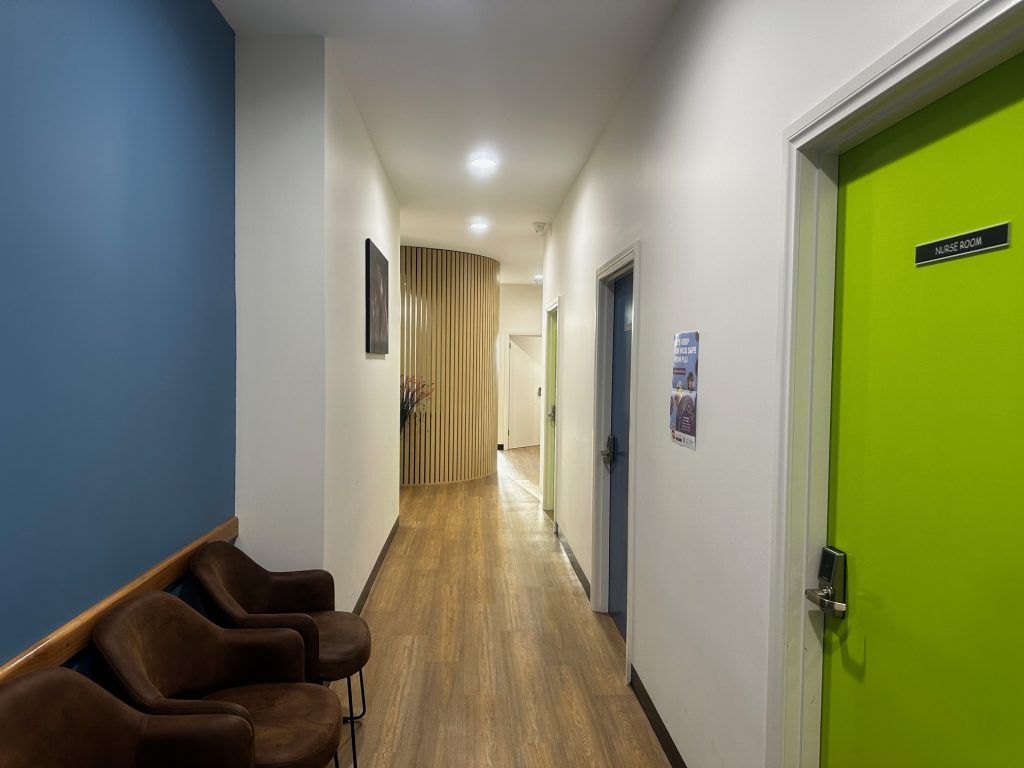 Appointments
Rehoboth Medical Centre runs an appointment system; however we do keep openings for emergencies. You can make an appointment with your doctor by phoning the surgery or through our website www.rehobothmed.com.au, via HotDoc and Health Engine. Urgent medical problems will be dealt with promptly. Appointments are made at 15 minute intervals. When making your appointment please advise staff if you need extra time.
Nobody likes to be kept waiting and we are all aware of this and try to adhere to appointment schedules. However, the unpredictable nature of medical practice means that doctors sometimes run behind time. This is mostly due to a patient requiring urgent medical attention. We sincerely regret any inconvenience caused to patients when we fall behind with our appointment schedule.
If you no longer require your appointment, we would appreciate you calling to cancel so the time may be made available to other patients.
After Hours
Should you require medical attention after hours, please telephone 1300 132 929 for further information.
Phoning your Doctor
Doctors in this practice may be contacted by phone during surgery hours. A message will be taken if the doctor is with another patient and your call will be returned when the doctor is available.
Disability Facilities
This practice is designed for wheelchair access. We have a wheelchair available if required. Should you have special needs please discuss them with your doctor. When in need of using the wheel chair access please call the reception.
Your Privacy, Our Concern
In accord with the Privacy Act (1988) all information collected in this practice is treated as "sensitive information". To protect your privacy, this practice operates strictly in accordance with the Act.
We use this information you provide to manage your personal health care. We generally disclose selected information to various other health services involved in supporting your health care management (e.g. pathology, x-ray).
If you have any questions about how we handle your personal health information or need to arrange access to your records, please ask the Practice Manager or your doctor, as appropriate.
FEES
We are a mixed billing practice and all patients must present with Medicare card and pension card if available. Please note that all procedures are not covered by Medicare. General fees for patients without Medicare are $95.00 for a standard consultation and $115.00 for a long consultation.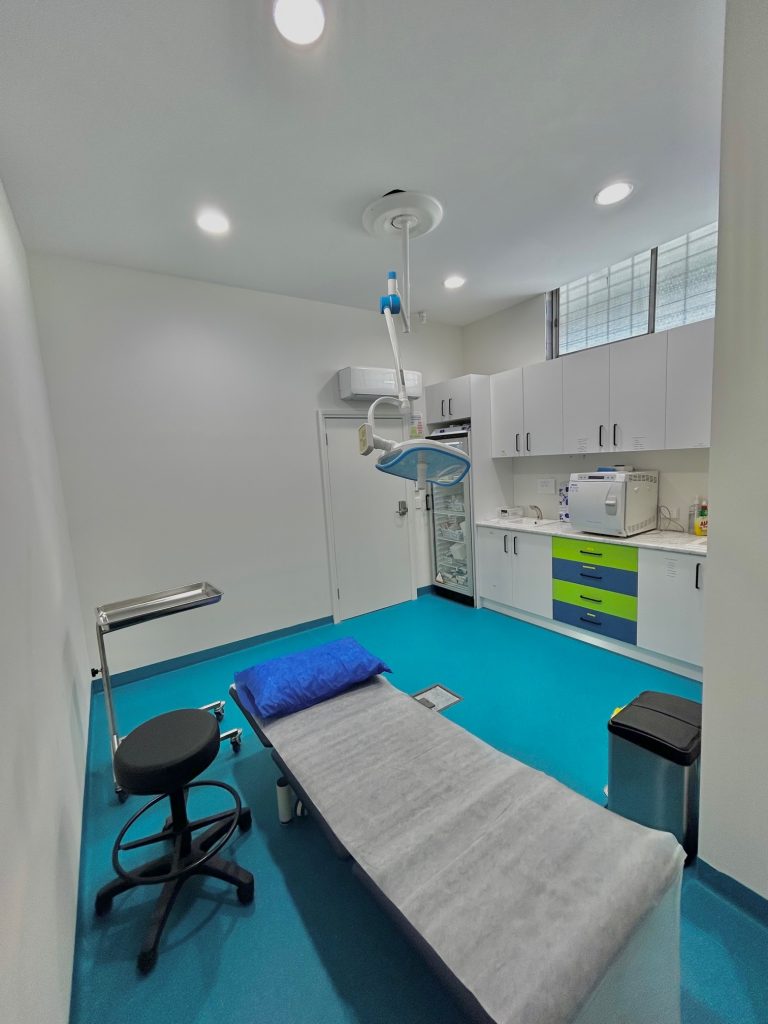 SMOKING POLICY
This practice has a no smoking policy.
Test Results
It is our Practice policy that patients make appointments to come back and see their GP for their test results. Results are not given over the phone .If result is urgent, the practice will contact you to come in earlier.
Should you require medical attention after hours, please telephone 1300 132 929 for further information.
Reminder recall system
This practice is committed to preventative care. A reminder system is available for Pap Smears, Immunisations and Preventive Health Checks at the surgery. The Government also helps keep the Pap and Australian Childhood Immunisation Registers. We may issue you with a reminder notice from time to time offering you preventative health care. If you do not wish to take part in this system, please let us know at the reception.
John Flynn placement program
This practice is involved in John Flynn placement program where our doctors teaches medical student and we have medical students on a regular basis in the practice and patients have the option of students sitting in on their consultation or not.
Mobile Phone
Please turn off or keep your phone on silent while at the practice.